Carly is an exceptionally talented, confident and versatile offline and online editor. Her work ranges from crafting long-form documentaries, to high-end drama and cutting fast turnaround edits for live sports and entertainment shows.
Recent credits and clients include BBC & HBO drama 'Industry.' Series 4 of 'The Crown' for Netflix (Assistant Editor). Feature films 'Misbehaviour' (Assistant Editor) starring Keira Knightley and 'Belfast,' (Assistant Editor) directed by Kenneth Branagh.
She is also accustomed to cutting a variety of online campaigns, commercials, mood reels, pitch films and taster tapes, which has led to new commissions and awards.
Carly is described by clients as fast, skilled and committed. She always delivers, often going above and beyond to ensure the final film is the very best it can be.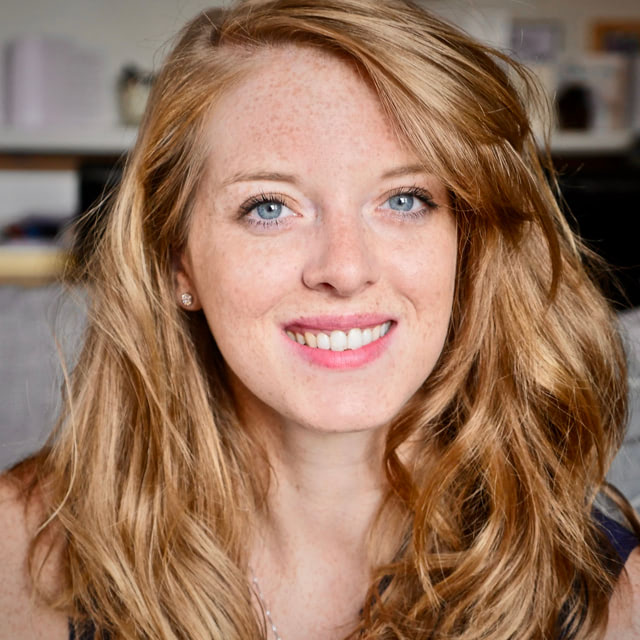 Technical Skills
Edit: Avid | Premiere

GFX: After Effects (Intermediate) | Photoshop (Basic)

Transcoding & Encoding: Media Encoder

Cameras: Can shoot on XF305, Sony FS7, Sony F5, Panasonic GH4, Canon 5D, GoPros

Other: BFI Network x BAFTA Crew 2021 | Broadcast 'Hot Shot' 2018 | Edinburgh TV Festival 'Ones to Watch' 2018 | Full Member of British Film Editors (BFE)
Clients
Netflix
HBO
BBC
Channel 4
Channel 5
Sky Arts
Olympic Channel
Amazon Prime