Craig is an award winning offline and online editor. He has a wealth of experience in sports, broadcast and branded content.
Whether being a features editor cutting creative VTs for live sports events (BBC's 'Wimbledon' & '6 Nations'), stitching multi-cam studio based shows for major broadcasters (BBC's 'NFL Show,' Channel 4's 'Winter Paralympics'), or delivering high end films for Nokia, Rolex, Formula 1 and more, Craig is accustomed to extremely fast turnarounds in high pressured environments.
Whatever the job he prides himself on being able to work quickly, creatively and professionally to make the best programmes possible for his clients in a relaxed and enjoyable environment.
In addition to editing, Craig has directed sections for broadcast television and has produced and directed numerous award winning short films.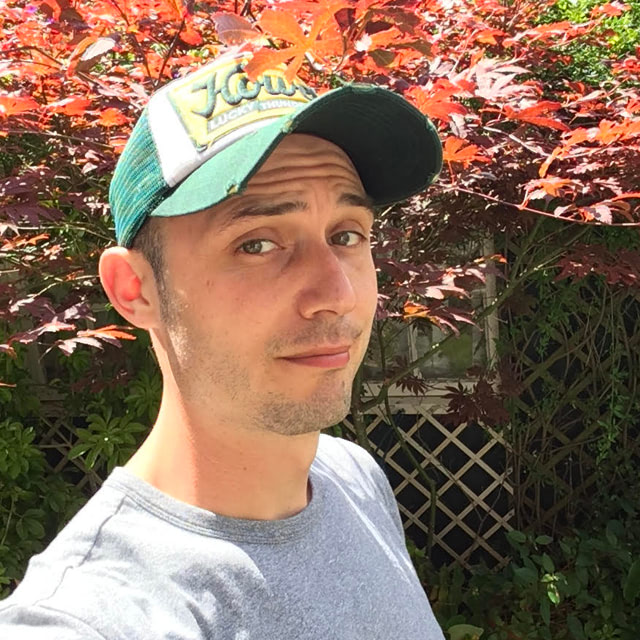 Technical Skills
Edit: Avid | Premiere

Grading: DaVinci Resolve

GFX: After Effects (Intermediate) | Photoshop (Intermediate)

Transcoding & Encoding: Media Encoder

Other: Excellent working knowledge of all video & digital formats
Clients
Formula 1 | F1 TV
Whisper Films
Amazon Prime
Extreme E
Archer's Mark
DAZN
BBC
ITV
Channel 4
Channel 5
Noah
Evoke Films
IMG
Octagon
Milkmoney
Ad Hoc Films
MTV
Nickelodeon
Mo Films
Rolex
NFL
Wimbledon
Olympics & Paralympics