Jack Abbot
9+ Years Experience
Jack is an incredibly skilled, creative and accomplished individual. His varied work includes broadcast documentaries, entertainment shows, sports, music videos, fashion and branded content campaigns.
Jack has a strong technical ability, is adaptable and works well under pressure. He possesses incredible flair, a keen imagination and passion for every project.
The atmosphere he creates in a working environment is one that is calm, collective and overall constructive. Clients find Jack very creative, who wholeheartedly recommend him and describe him as a pleasure to work with and having a great positive attitude.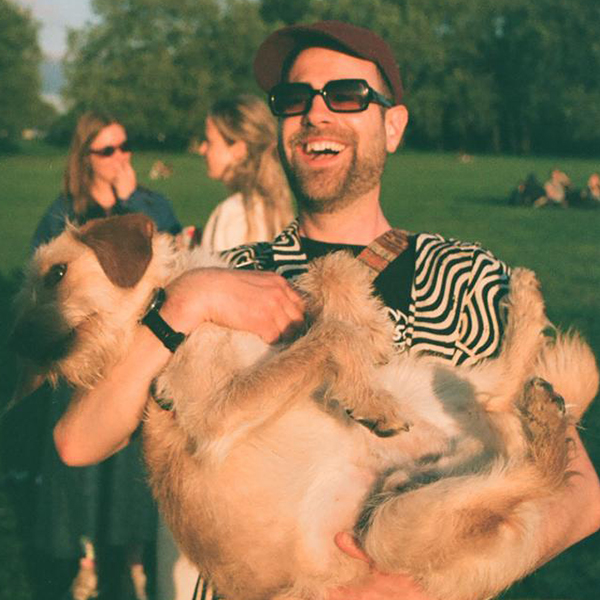 Technical Skills
Edit: Avid | Premiere | Final Cut Pro

GFX: After Effects (Basic) | Photoshop (Intermediate)

Transcoding & Encoding: Media Encoder | DaVinci Resolve

Other: Excellent working knowledge of all tapeless workflows including RED, Arri Alexa, Sony FS7/AS7 and Canon 7D, 5D & C300
Clients
BBC
Channel 4
Sky
Pulse Films
ITV
Channel 5
MTV
E4
Spun Gold
Whizz Kid Entertainment
Aurora Media
Full Fat Films
SYCO Entertainment
Rare TV
EA Sports
Apple
VEVO
Red Bull TV
VICE
Adidas
IMG / ETP
Ted Baker
Nike
Audi
Jack Wills
Calvin Klein