Jamie Tucker
11+ Years Experience
Jamie has over a decade's worth of experience editing entertainment shows, live music performances, true crime series and archive documentaries for the biggest broadcasters. As well as cutting a wealth of branded content films for a host of premium brands.
Technically excellent and also a skilled colourist on DaVinci Resolve, Jamie is extremely creative, dedicated and innovative, with a sharp eye for narrative.
Reliable and very fast, clients describe Jamie as having a magnetic personality and someone that both staff and clients love to be around.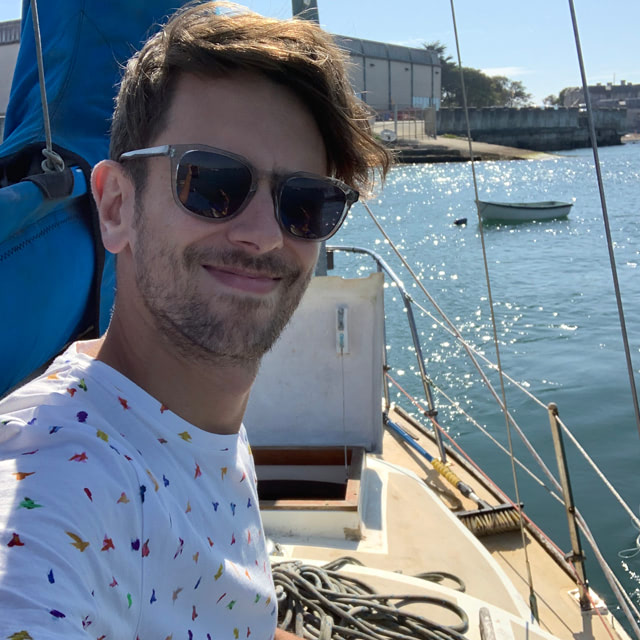 Technical Skills
Edit: Avid | Premiere

Grading: DaVinci Resolve | Lumetri

GFX: After Effects (Basic) | Photoshop (Basic)

Transcoding & Encoding: Media Encoder | DaVinci Resolve

Other: Excellent working knowledge of video & digital formats / codecs

Expert media management

Able to implement clear workflows for each specific project
Clients
BBC
Amazon Prime
ITV
Channel 4
HBO
Dave
MTV
Discovery
History Channel
National Geographic
Sky Arts
Vice Studios
October Films
Lego
IMG / ETP
Jack Daniels
Hawthorn's Gin
The Food Network
Cosmopolitan
H&M
Warner Music
Sony Music