Nick is an award-winning film and television editor, who's edited numerous critically acclaimed music, comedy, entertainment and factual films. Recent credits include two NME 'Best Music Film' winners; 'Liam Gallagher: As It Was,' the Edgar Wright directed 'The Sparks Brothers,' and feature documentary 'The Day the Music Died: The Story of Don McLean's American Pie.'
Other work includes documentaries on cultural icons Sammy Davis Jr, Elvis, Dolly Parton, Michael Caine, Boy George and Paloma Faith.
Nick also has a great instinct for editing comedy, including BAFTA winning 'Alan Partridge: Welcome to the Place of My Life,' The Mighty Boosh and Bob Monkhouse to name a few.
His versatility and passion for compelling storytelling crosses over to more serious content too, such as: Japanese Art, Chinese Porcelain and Body Image.
Accustomed to high-pressured jobs, Nick works quickly, confidently and collaboratively with his clients, in a relaxed and enjoyable environment. He always goes the extra mile and fully immerses himself deeply in the subject matter of the programme being made.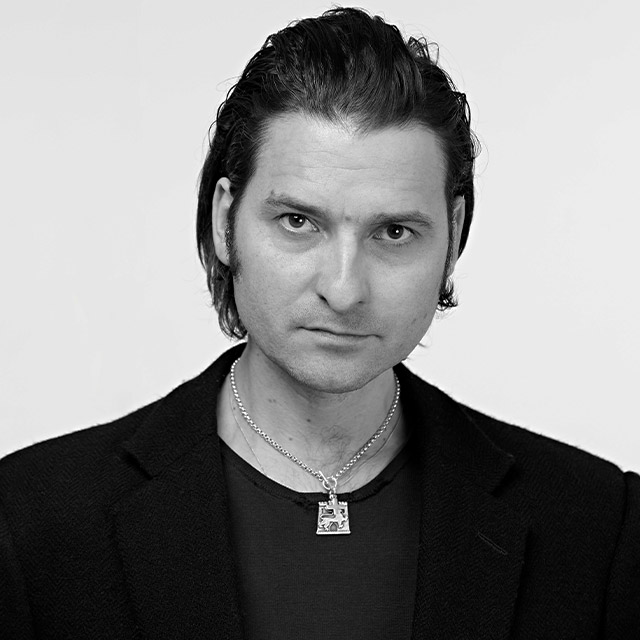 Technical Skills
Edit: Avid | Premiere

Transcoding & Encoding: Media Encoder

Audio: Pro Tools (Advanced)

As a successful musician himself, with many years of extensive experience within a studio based environment, Nick loves to take a key role in the audio mixing of his projects.
Clients
Universal Pictures
Paramount+
BBC
ITV
Channel 4
Sky
Warner Music
CNN
Baby Cow Productions
Discovery
Raw TV
Altitude Films
Jamie Oliver Productions
Double Yellow Productions
Minnow Films
Oxford Films
Sundog Pictures
Fulwell 73
Plum Pictures
Boundless Productions
Zig Zag Productions
Avalon TV
National Geographic