Tupaq Felber
14+ Years Experience
Tupaq is a creative, fast and supremely skilled editor. He has vast experience cutting commercials, music videos, branded content, sports, cars, fashion, short documentaries and feature films.
He consistently produces outstanding work for high-end brands with the industry's top agencies and production companies, ensuring repeat bookings.
Accustomed to working on fast turnaround edits, 'Toop' is highly knowledgeable in the whole post-production process. He has a great work ethic, maintaining his good humour and calm nature at all times, even under extreme pressure and strict deadlines.
Toop is also an accomplished director in commercials and more recently feature films. The directorial debut of his critically acclaimed feature film 'Tides,' had its World Premiere at BFI London Film Festival 2017 and released in UK cinemas, December 2018.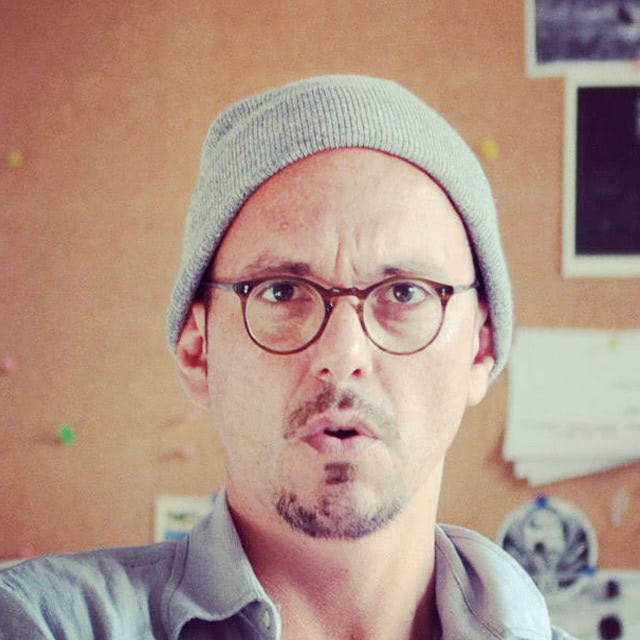 Technical Skills
Edit: Premiere

Transcoding & Encoding: Media Encoder

Other: Excellent working knowledge of video & digital formats / codecs
Clients
Range Rover
Apple
Ford
Jaguar
Nike
Rolls Royce
Rolex
Vice
Virgin
Nokia
Design Studio
Evoke Films
Aurora Media
IMG
Red Bull
Imagination
BBC
Channel 4
ITV
Redwood BBDO
British Pathé