Will is a multi-award winning, versatile and creative offline editor, with excellent narrative skills. He cuts documentaries and factual entertainment programmes for major broadcasters and streaming services. As well as editing high profile branded content and shortform films, across sports, fashion, music and advertising.
Will takes immense pride in crafting his content and is extremely fast without compromise. Passionate and dedicated to filmmaking and editing, he co founded JustSo, which specialises in producing, directing and editing digital content for the web.
He brings an excellent understanding of post-production workflows, is accustomed to tight deadlines and always goes the extra mile. Clients often sum Will up as having great technical knowledge, superb rhythm and a brilliant sense of humour.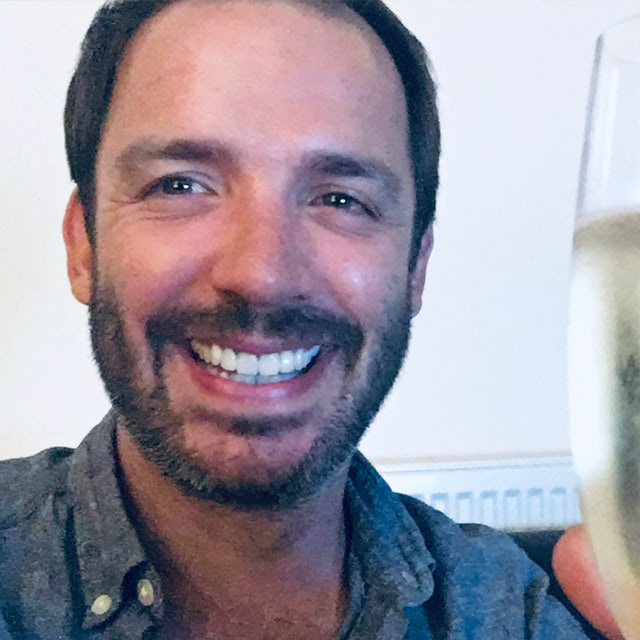 Technical Skills
Edit: Avid | Premiere

Grading: Color (Basic) | DaVinci Resolve (Basic)

Transcoding & Encoding: Media Encoder

Other: Excellent working knowledge of video & digital formats / codecs

Avid Unity ISIS media management and project archiving

Avid Interplay & MESoft
Clients
Netflix
BBC
Channel 4
ITV
Channel 5
National Geographic
Wall to Wall
Spun Gold TV
Tigerlily Productions
Studio Ramsay
Twenty Twenty
Red Bull TV
Just So
Crackit Productions
Blast! Films
Objective Productions
Ricochet Films
Archer's Mark
Bentley
Nike
Betsy Works
Passion Pictures
Film Four