We are extremely excited to announce our newest additions to the Jump Cut team, with the arrival of three fantastic new editors.
Welcome aboard, Nick J. Webb, David Sinclair (BFE) & Zoë Jones.
With 50+ years combined experience and a wealth of high-end credits and clients between them, it's fair to say this talented trio know their way around the edit suite!
Nick's known for his creative biographical work. Recent credits include two NME 'Best Music Film' winners; 'Liam Gallagher: As It Was,' the Edgar Wright directed 'The Sparks Brothers,' and feature documentary 'The Day the Music Died: The Story of Don McLean's American Pie.' As well as BAFTA winning 'Alan Partridge: Welcome to the Places­­ of My Life.'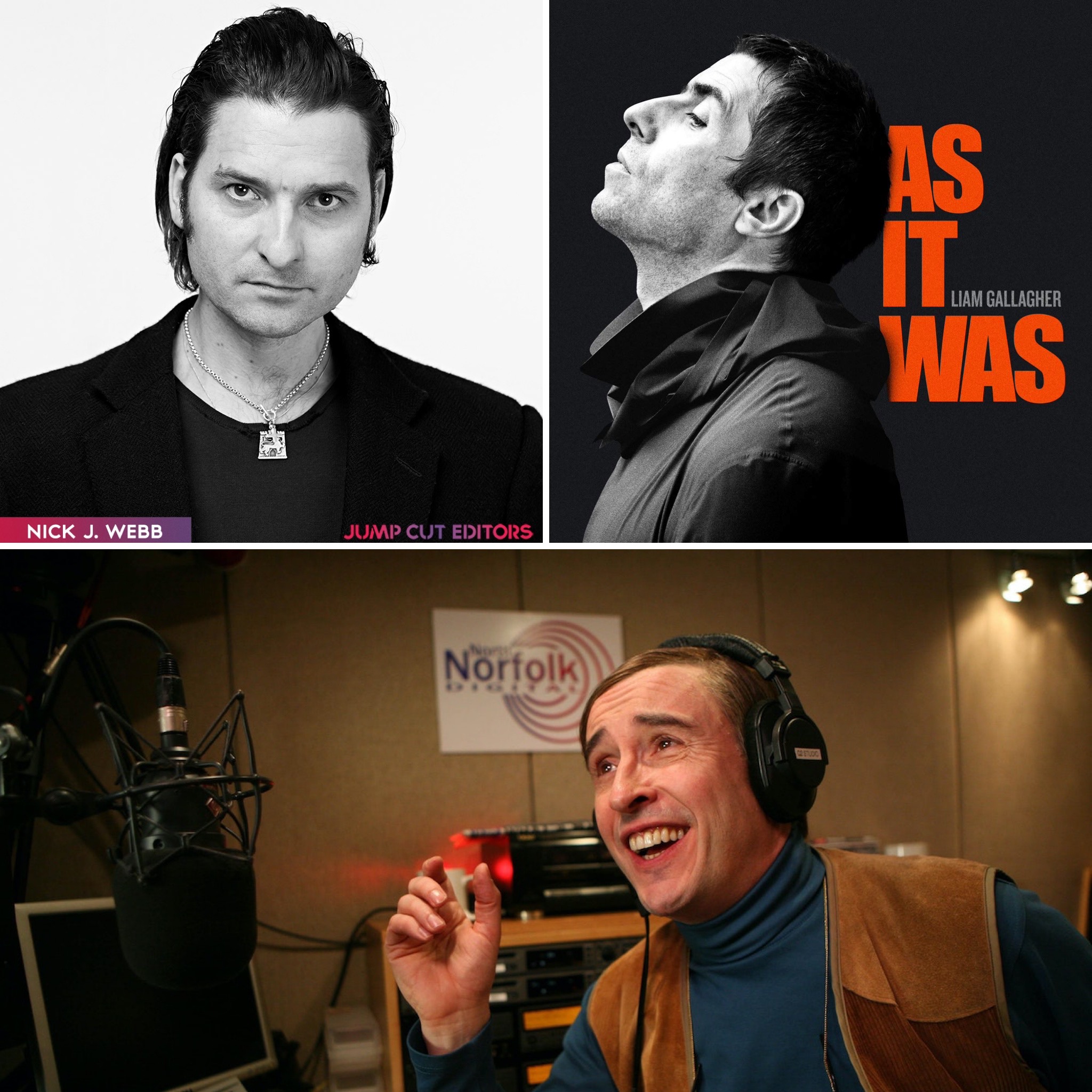 David specialises in factual documentaries, observational documentaries and sport. Two of his films have been BAFTA and RTS shortlisted; 'D-Day In Colour' and 'Christopher Reeve: Keeping Hope.' He has also won The Creative Excellence Award at the U.S film festival two years running.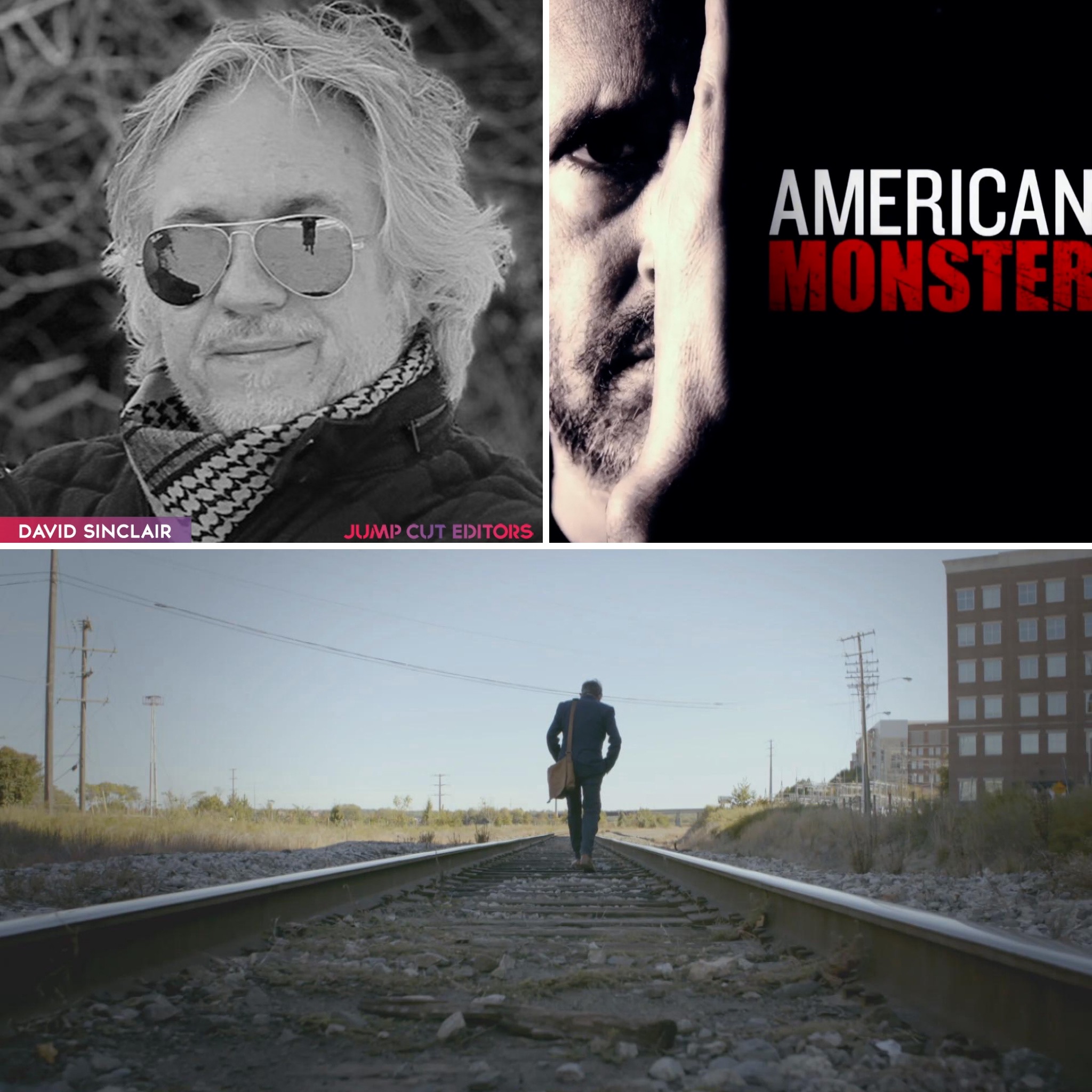 Zoë works across branded content, music, documentary and broadcast television. With recent campaigns for Huawei, NHS, Women's Euro 2022 and the Broadcast Nominated; 'Best Original Web Series,' RE:TV Sustainable Markets Initiative.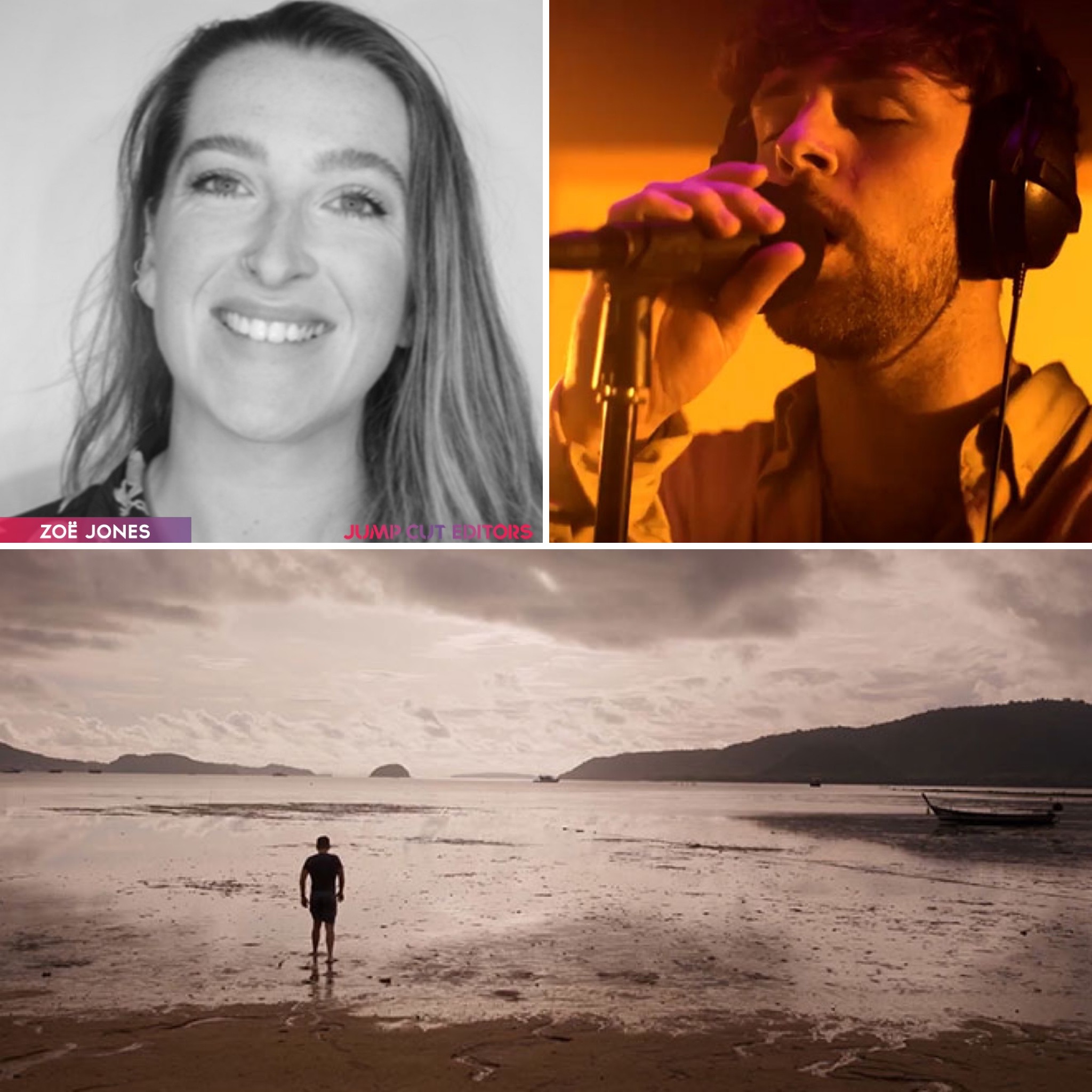 "Nick, David & Zoë have the perfect combination of not only being outstanding creative editors, but have a shared passion for our craft and are a delight to work with. Their representation raises the calibre of our editors even higher. We are delighted to have them onboard and can't wait for our clients to work with them." Alex Holden, Founder & Owner.
Contact bookings@jumpcuteditors.com for their latest availability.