Alex is the founder and owner of Jump Cut Editors. He's a highly skilled, award-winning creative offline and online video editor, with excellent client relations and an in-depth technical knowledge.
With over 20 years' industry experience, Alex's career has covered just about every genre of filmmaking. He has edited numerous high-end creative films for television, advertising, music, digital and sports.
Working incredibly quickly with the timelines dedicated to any job, Alex is passionate about his craft, taking great pride in cutting high quality films that both he and his clients can be proud of.
Always delivering under pressure, he brings a professional, friendly attitude and energy to every job.
Recent work includes Netflix's global hit series 'Formula 1: Drive to Survive' and BBC One's 'Top Gear.'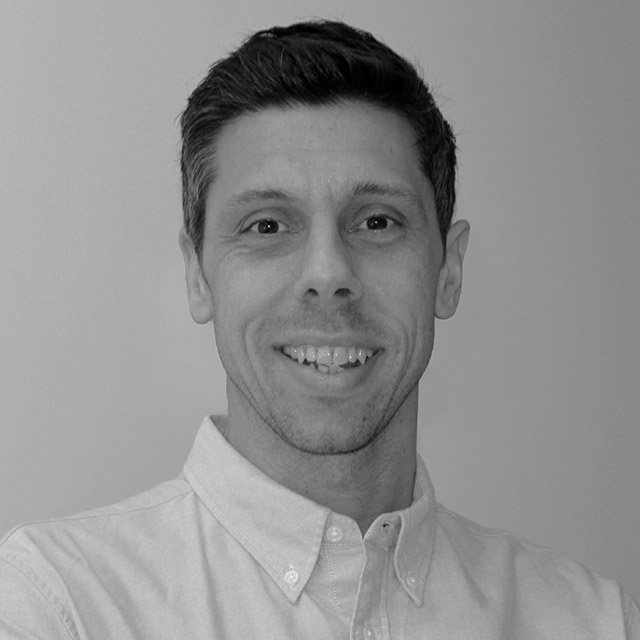 Technical Skills
Edit: Avid | Premiere

GFX: After Effects (Basic) | Photoshop (Basic)

Transcoding & Encoding: Media Encoder

Excellent working knowledge of video & digital formats / codecs

Experienced in online mastering and QC delivery to international broadcast standards, including: Harding FPA testing, NTSC & PAL conversion and sound mixing

Expert media & project management

Post-production consultancy and workflow implementation
Clients
Netflix
Box to Box Films
BBC
Formula 1 | F1 TV
IMG
Octagon
Milkmoney
Disney
Rolex
Evoke Films
Whisper
Aurora Media
M&C Saatchi
Olympic Channel
Mastercard
Standard Chartered
Mercedes
Stella Artois
Red Bee
Ad Hoc Films
EA
Heineken